Our Fleet
At Fort Myers Limousines, we keep our vehicles in as close to brand-new condition and we provide versatile vehicles to serve practically of all your needs. Please have a look at the vehicle(s) listed and see what special features we have added to them, for your added luxury!
18 passenger Hummer H2 Limousine
Vehicle features...
Two high definition televisions
Crystal-clear (and powerful!) surround sound audio!
Custom leather interior
Two classy bar areas, stocked with cups & ice
Hardwood floors
DVD player, CD player, MP3/iPod adapter
Color-changing LED light display throughout
Stylish exterior
Stainless steel mirrored ceiling from front-to-back
10 passenger Lincoln Towncar Limousine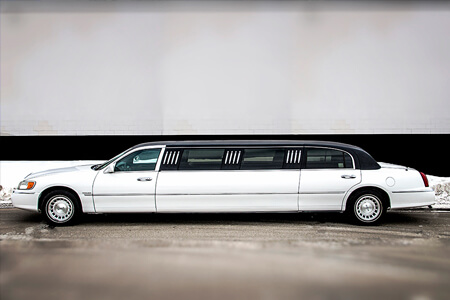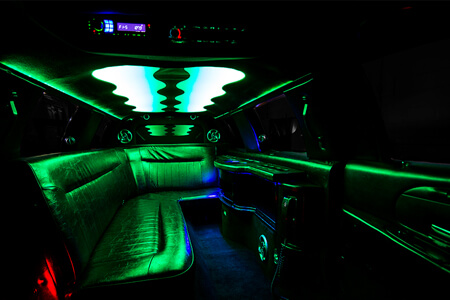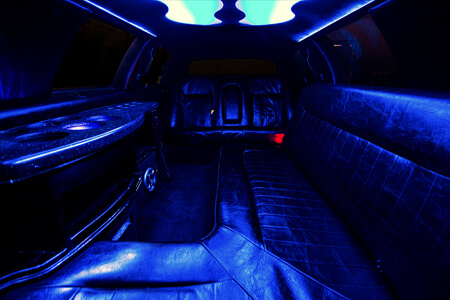 Vehicle features...
Super loud surround sound audio!
Custom wrap-around black leather seating
Bar areas with granite counter tops, stocked with cups & ice
Beautiful hardwood floors
DVD player, CD player, MP3/iPod adapter
Color-changing LED light display throughout
Stylish and classic exterior
Custom ceiling with beautiful lighting